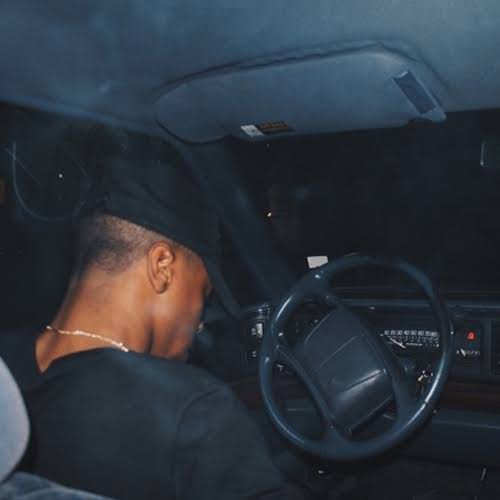 Directed/Edited by Radical Rebels & Jordan Howard. Produced by Prolyfic.
Goody is definitely on my 'watch' list. In fact, he has been for a while. His drops are sporadic and few and far between, but when he delivers he typically knocks it out of the park. Today, Goody keeps the ball rolling with his visually stunning new video for "Shawty Swing" — one of my favorites from Goody. With a beat handled by the homie Prolyfic, Goody crafted a perfect party starter and cleverly flipped of one of the best R&B joints from the 90s.
The video brings the song to life even more. You can't disagree with me on that one. Join the party with Goody and posse below, and be sure to swing his way, shawty. Got it?
https://www.youtube.com/watch?v=r_spbxa8uao