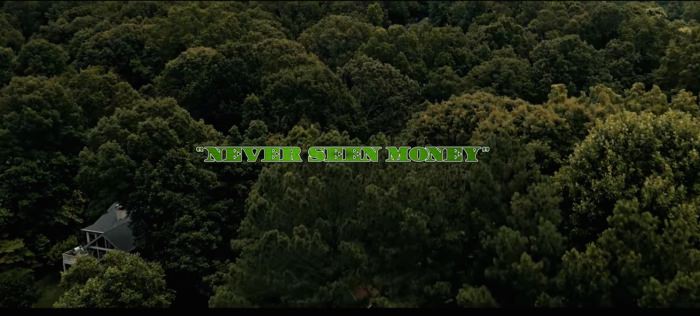 Directed by Jerry Production. Produced by Cardo.
With Cardo on the beat, Payroll gets back to basics and kicks that good game about his favorite subject: Dead Presidents. What, you've never seen money? Well, take a good look with this fresh ass new video courtesy of Jerry Production. Take a picture, it'll last longer.
Does this mean Payroll's new solo album, Giovanni's Way, is on the way? Let's hope so.
In other news, you can catch Cardo this Sunday night on The Drive on Shade 45, our weekly radio show on SiriusXM Radio. Cardo is doing the guest set on our show where he'll be playing his favorite Midwest joints — classic and current. Something tells me "Never Seen Money" will make the mix. Details are below.