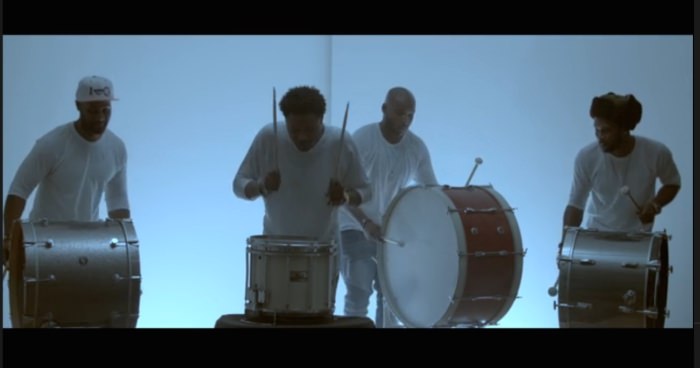 It's been a long time coming, but we're happy to bring you the news that BJ The Chicago Kid's official debut album, In My Mind, will hit digital and retail stores on February 19, 2016 — less than one month from today. To be honest, I haven't seen anyone in this biz work as hard as BJ to get here — and he did it on his own terms. His own way. It's inspiring to see.
In celebration of the release, he's blessed us with the pre-order link (grab it here), the track list and a brand new video for "Love Inside" featuring Isabella. Amazing, right?
Check out all of BJ's gifts and good news below.
TRACKLISTING:
1. Intro
2. Man Down feat. Buddy and Constantine
3. Church feat. Chance The Rapper and Buddy
4. Love Inside feat. Isabella
5. The Resume feat. Big K.R.I.T.
6. Shine
7. Wait Til The Morning feat. Isa
8. Heart Crush
9. Jeremiah/World Needs More Love feat. Eric Ingram
10. The New Cupid feat. Kendrick Lamar
11. Woman's World
12. Crazy
13. Home
14. Falling On My Face
15. Turnin' Me Up