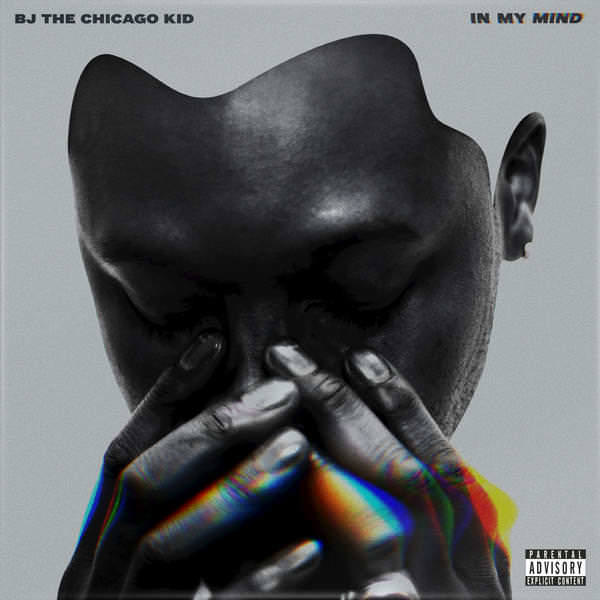 We are two weeks out from BJ The Chicago Kid's major label debut, In My Mind. It's so close, we can taste it. It's well deserved, and should be treated as a celebration in Chicago.
Today, they kick out one more leak, this one titled "Man Down," featuring Buddy and Constantine. It's called "Man Down." Bang bang below.
Preorder In My Mind now.