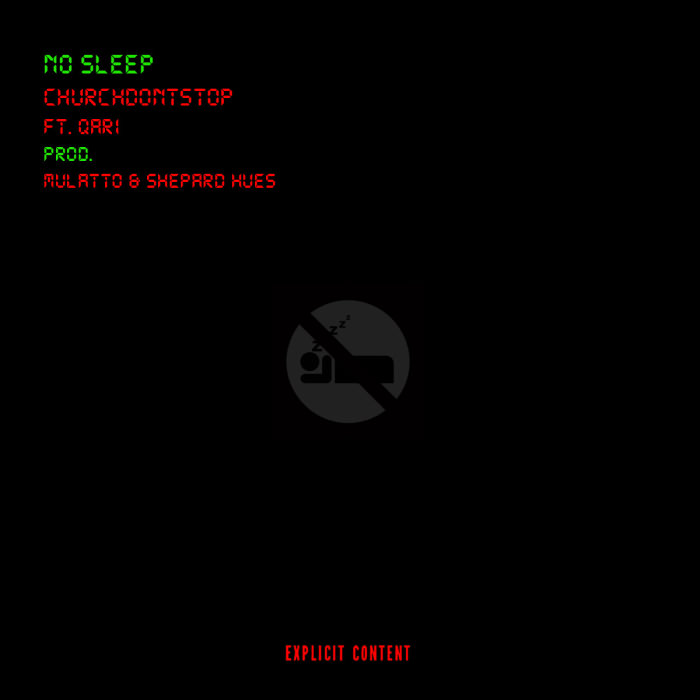 Produced by Mulatto and Shepard Hues.
You don't grind, you don't shine. You sleep, you don't eat. Don't believe me? Just ask ChurchDontStop and Qari, who come through with a dope new joint aptly titled "No Sleep."
All parties involved snapped with this one. Check out "No Sleep" for yourself below.
https://soundcloud.com/mulattobeats/churchdontstop-no-sleep-ft-qari-prod-mulatto-shepard-hues