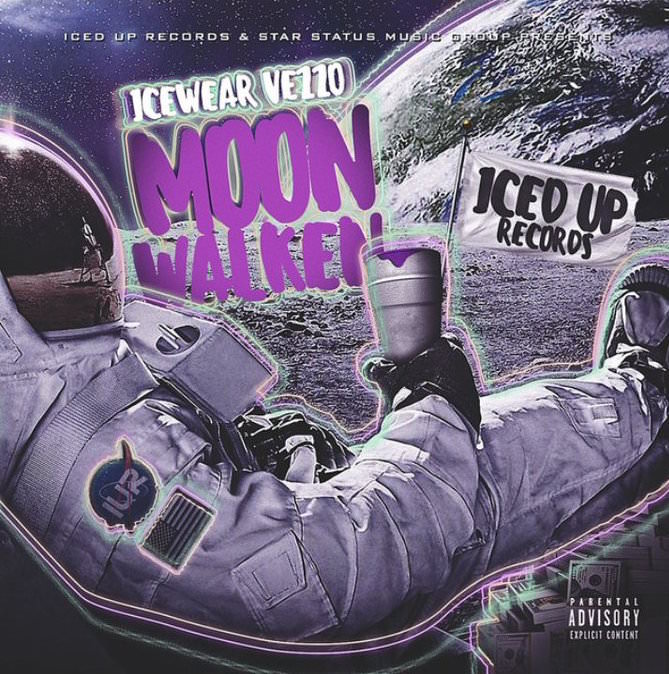 In 1969, Neil Armstrong became the first man to walk on the moon.
In 1983, Michael Jackson shocked the world with his electrifying dance move called the Moon Walk, which he debuted at Motown 25.
Today, we come full circle as Motown hero, Icewear Vezzo, puts his name alongside the great's who have made history with the art of moon walking. Thats right, Vezzo drops his brand new album, Moon Walken, that produces such a high, it is redefining Isaac Newton's Law of Gravity. Moon Walken features Detroit's Babyface Ray, H-Town's Paul Wall, and Atlanta super producers 808 Mafia, among others. So in the words of Neil Armstrong: "the Eagle has landed." Take a walk below.