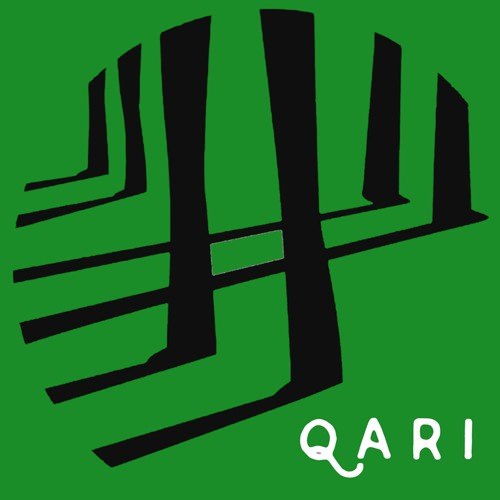 Produced by Morimoto
The artist formerly known as Carl is hitting 2016 in full force, dropping his second solo loosie of the week on us. This is just a reminder that he's an artist that you'd be tweaking to sleep on moving forward. Qari also took the opportunity to announce that his new solo project, No Thing will be coming at us soon.
Bless yourself and get in tune below.