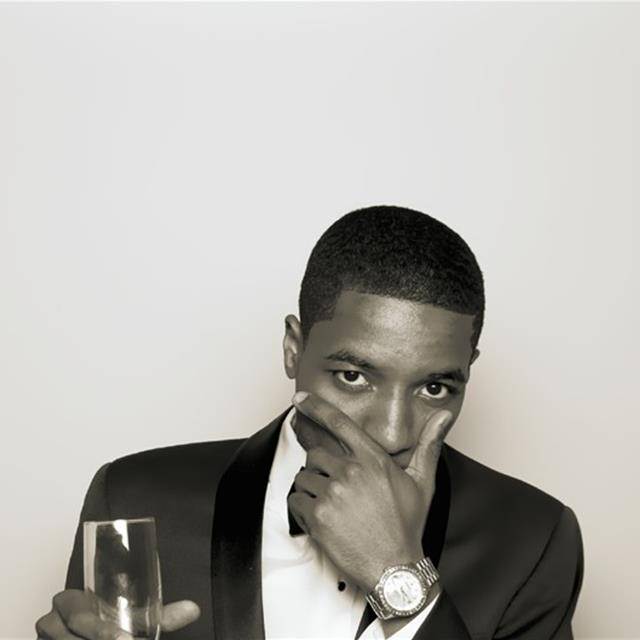 Produced by by Mike Daley and Mitchell Owens
Rockie might be fresh off his The Night I Went To… mixtape release, but he's already back with some new new, featuring his Chi City homie BJ The Chicago Kid. They definitely switched up the pace on this one, which sounds like it's ready for full radio rotation. A very well-done collabo from two of the city's hottest talents.
They're gonna make you see stars and lights. Take a peek below.