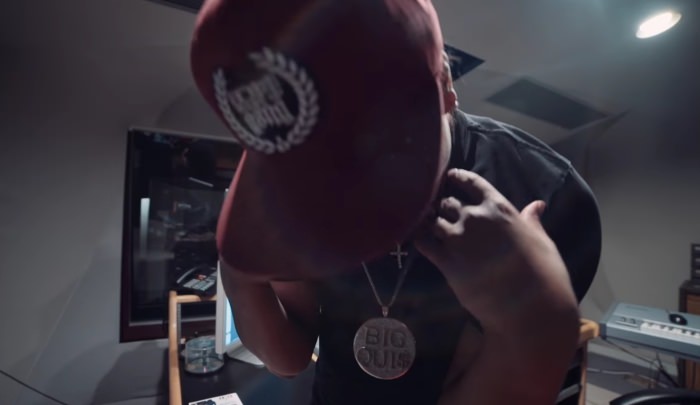 Directed by Jerry Production
Something short, sweet and potent from the honorable Big Quis. He shuts your whole operation down in less than two minutes on this one. Simple as that.
The best news of the night? Quis is planning to release My Turn 2 later this year. We've been patient, and it'll be here soon enough. Put it on your mental calendar.