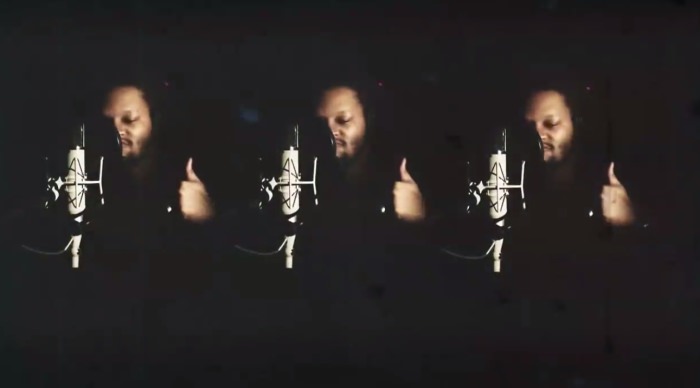 Directed by Davy Greenberg. Shot by GL Joe.
This video is super fresh — and super refreshing. The detail in this clip leads me to believe the future of video-making is in good hands. Seriously, you're gonna have to watch it a few times to catch everything. Well done, fellas.
This is yet another taste from BJ's In My Mind, which drops on 2/19. Pre-order it now.