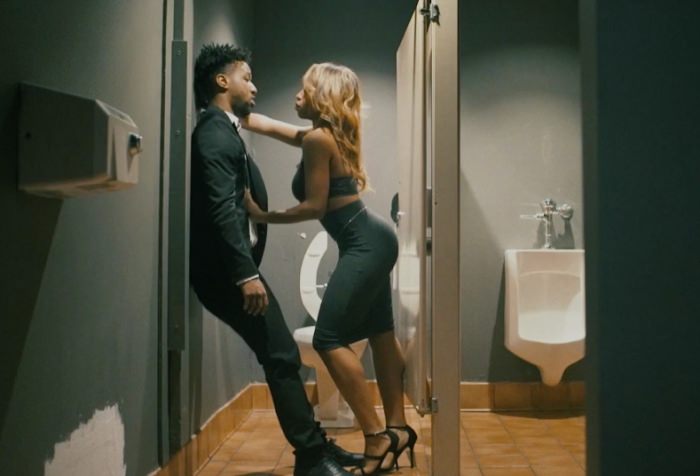 Directed by Miguel Cisneros.
Too much Hennessy can be dangerous, but too much Hennessy Lemonade? That can result in something totally different. Don't take my word for it though — just watch G-Scott's new video for his ode to the drink.
After you watch the Gary, Indiana emcee and producer's latest clip below, head over to iTunes and Apple Music to check out his Another Weekend In Los Vegas project where you can find this joint.