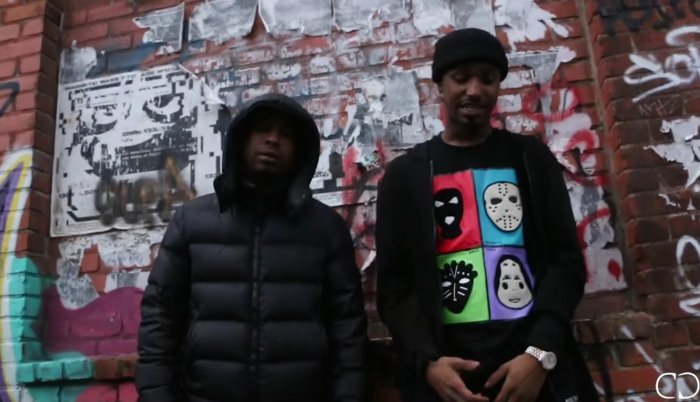 Are you tiered of listening to the same songs back to back on the radio? Are you fed up with watching the same music videos over and over again on TV? Then come to Fake Shore Drive!
Today, Detroit artist Lil Baby kicks things off with his latest video "Spark 1" that features Baby Money.
You know the beat. It's a classic. And on "Spark 1," they flip some "Spice 1." Blaow!