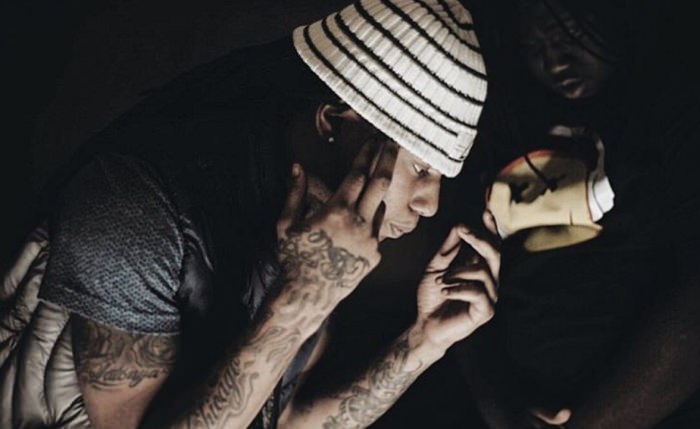 Directed by Will Mass. Produced by Cash Money AP.
How long does SD plan to be around? That's simple: for a long time. Longevity is key in this biz, and SD proves he's in it for the long haul with his latest visual endeavor "Long Time."
Look for a new project to hit you upside the head later in 2016.