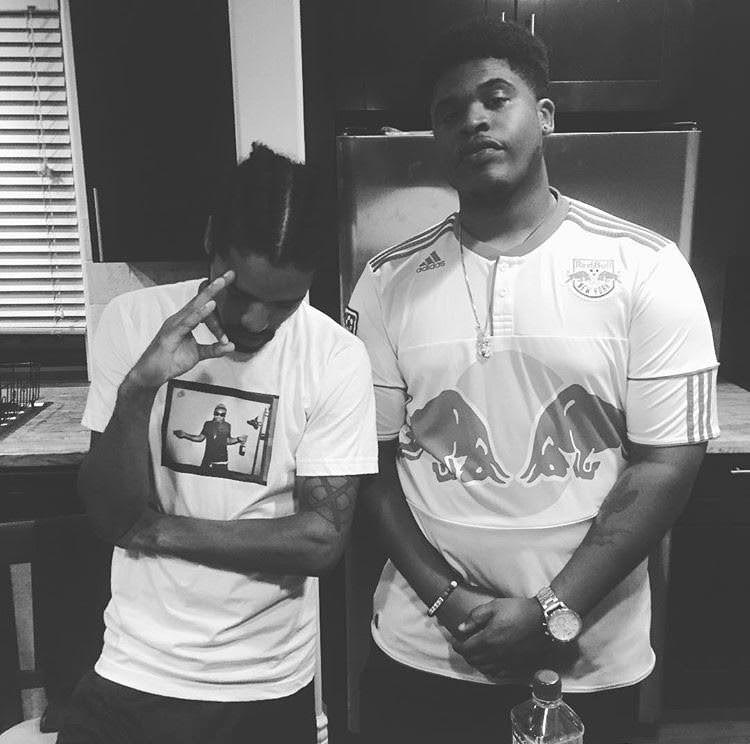 FSD took over Shade 45 last night for The Drive on Shade 45 a.k.a. #TheDriveSXM like we always do every Sunday night, but last night's episode featured a world premiere from two of my favorite artists at the moment — Indiana's own Ye Ali and bubbling Alabama emcee Jay Dot Rain.
Ye and Jay Dot recently connected for "Ridin Round," a banger which premiered during my mix in the first hour of last night's show and a joint that will probably become your new favorite song after a couple of listens. Missed it last night? No worries, you can check out what Ye and Dot cooked up together below. These boys got one, for real. You're cheating yourself if you don't actually ride around and listen to this joint — just saying.
Listen to Ye and Jay's "Ridin Round" below and look for new projects from both of these guys to impact later this year. The Drive on Shade 45 airs every Sunday night on Sirius XM Radio at 11pm CST. Be sure to tell a friend.