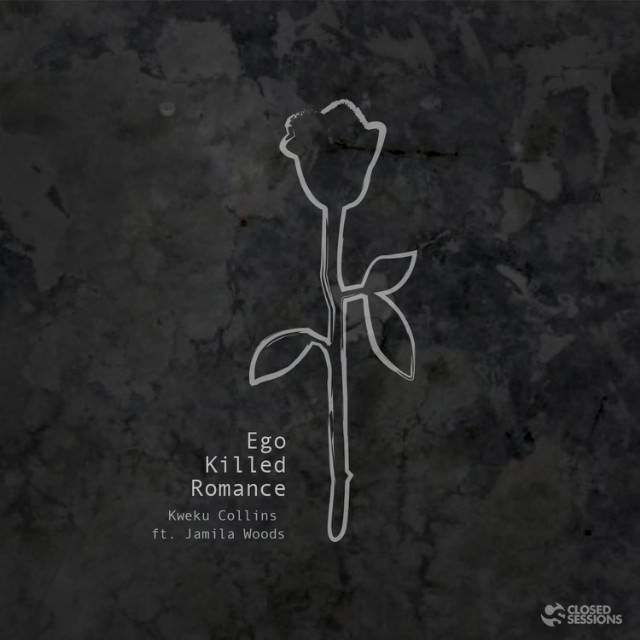 The Closed Sessions crew offers up another excellent collaboration as Kweku Collins links up with fellow CS signee, Jamila Woods, for this smooth self-produced release, cleverly titled "Ego Killed Romance." Kweku has been steadily building himself quite the buzz over the past year or so, and 2016 is looking to be a huge leap forward for him. There should be no doubt that this kid is one of the next blow from the 'Go.
The next few weeks will be extremely busy and important for Kweku as his debut album, Nat Love, drops on April 8th, and he has the official release show at Reggies on April 15th. Coincidentally, if you buy a ticket to the show now through 4/6 , then you get a free download of the album. What a deal! Shout out for CS for putting that whole play together.
So be sure to pre-order Nat Love right now, which again drops on Friday, April 8th. And grab those tickets for his Reggies release show right here, which goes down April 15th.