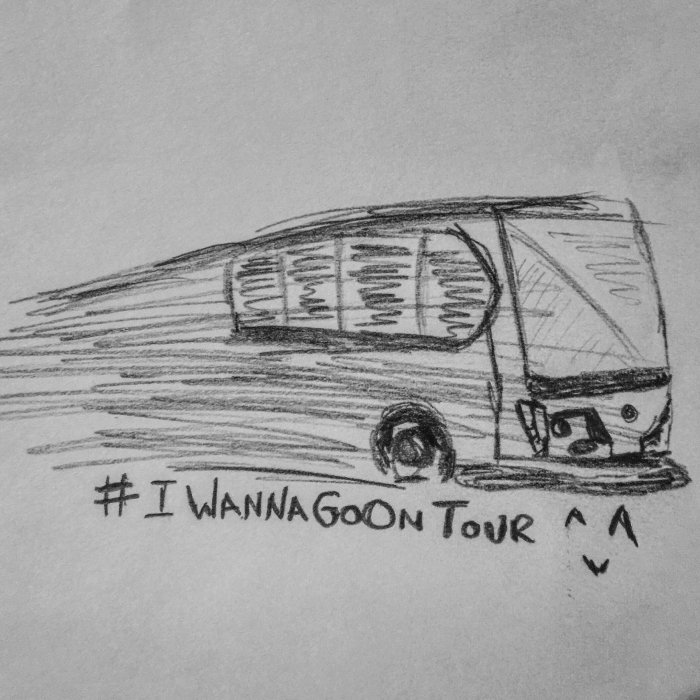 Produced by Flight
Logan Cage feels caged. That's his mood. And that's a mood we don't want anyone to experience — especially from fans of the site or one of the artists we support. So what's eating Logan Cage? Tour. He wants to go on tour. He's bout that tour life.
Somebody route this boy throughout the country as he's sick of being in the Chi. He's ready. Booking is in bio.
But for now, check out his final leak (1 of 3) of the day, "#IWannaGoOnTour" below. Flight did it.