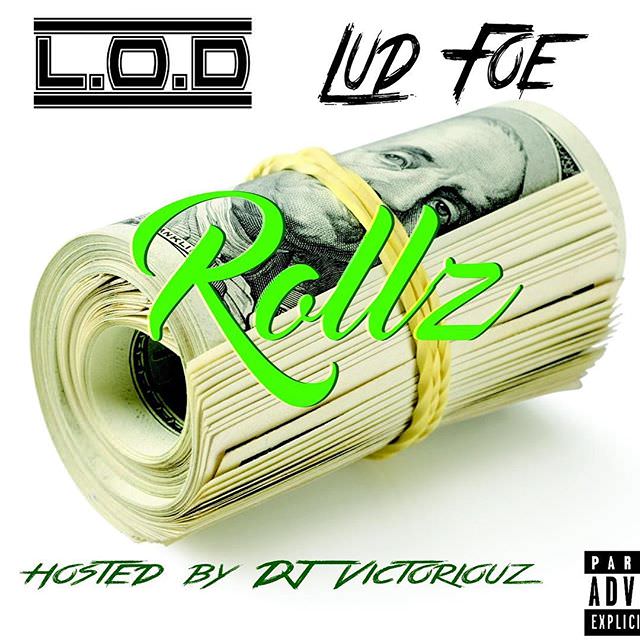 A DJ Victoriouz Exclusive
Lud Foe's name has been ringing as of late, and rightfully so. He has a unique style — especially in the Chicago scene. So it's no surprise that fans and tastemakers are starting to pay attention.
Today, the rising artist links up with DJ Victoriouz to hit K.O.D and throw some rollz — rollz of money that is. — on his new single "Rollz." Sounds like if you're headed out with Foe for the night it's going to be one to remember.
Throw a few rollz below.