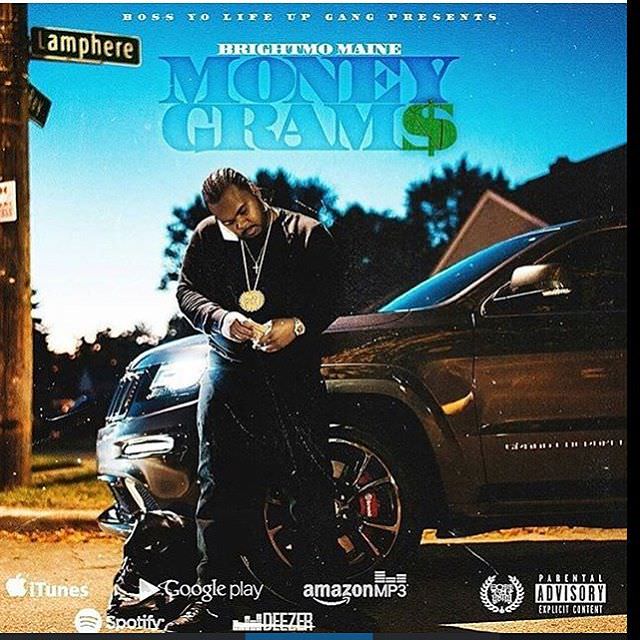 In Detroit it's simple: if it don't make dollars, it don't make sense. But today, we have something that makes dollars and sense — in more ways than one.
Doughboyz Cashout member, Brightmo Maine, has appeared on all nine of DBC's mixtapes, and has featured on all of his BYLUG brothers' solo endeavors. Now it's time for the Ambassador of the Mo to stake his claim as solo artist. In BYLUG we trust, this album is a Fake Shore Drive must.
You can now listen below.