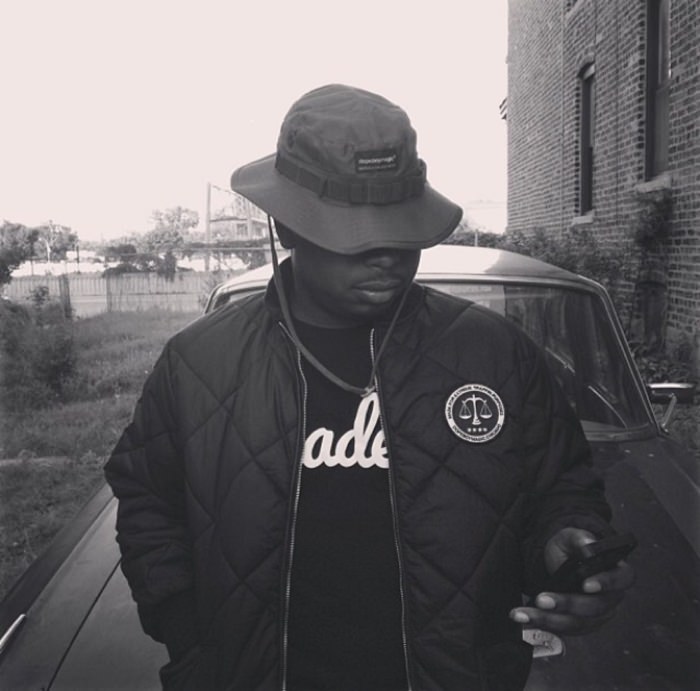 One of the city's most underrated spitters, Giftz, is finally back with a new project.
After parting ways with Freddie Gibbs' ESGN Records, Giftz decided to use his Position of Power project from 2013 as inspiration for a new EP — Mirrors. The six-track project finds Giftz right at home over production from C-Sick, Zaytoven, Rozart, Xtreme and more.
The EP is available on iTunes, Apple Music and Spotify, but you can also stream it right here, right now. What are you waiting for? Hit the jump, stream Mirrors and be sure to cop the EP on iTunes.