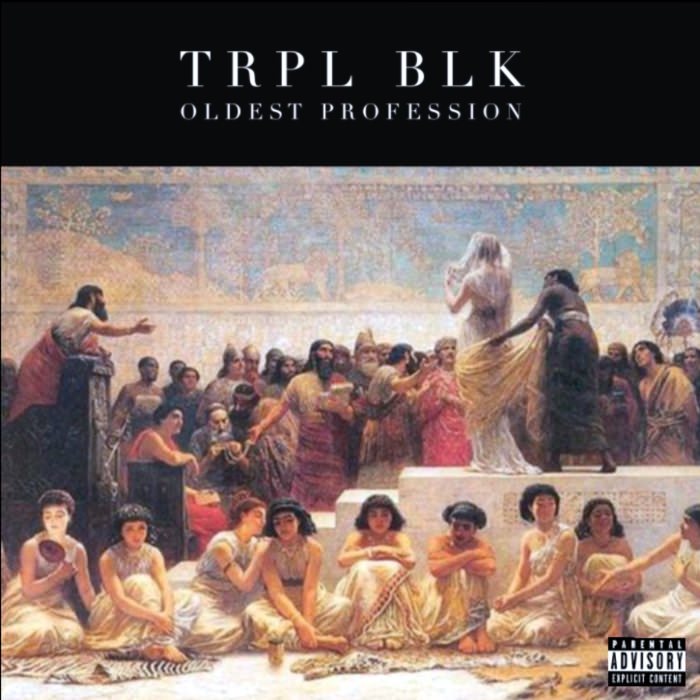 Happy Detroit Day to all of my peoples in the 313. It's a very special day up there, indeed. So special, that a handful of Motor City artists are cutting loose new music and content today. One of those is Trpl Blk, who gives us his new endeavor: Oldest Profession.
And yes, you know what that profession is. Hint: it's not rapping. Take a stroll, on the stroll, with Blk as he gives us seven new tracks of good game, featuring his fellow Bruisers and a few of the D's finest.
Keep it pimpin', pimpin, below — and try not to get knocked. Chuuuuch.