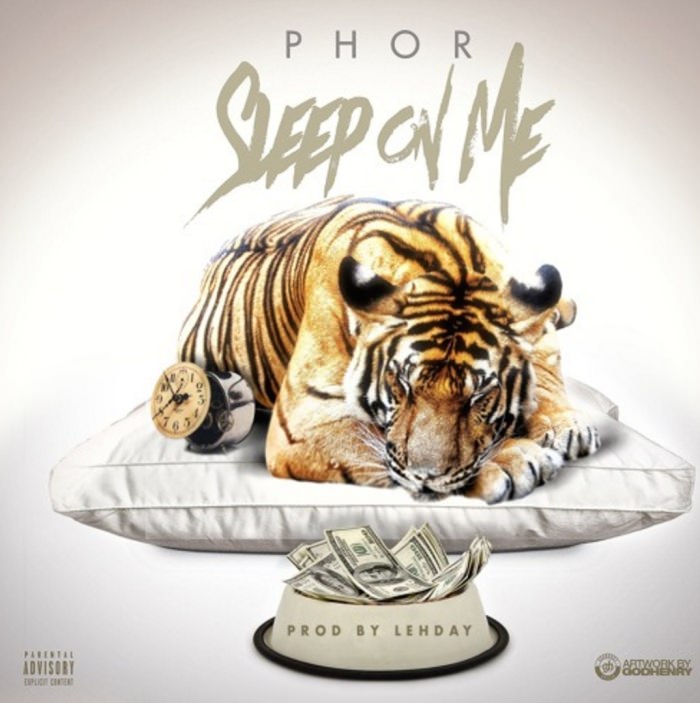 Produced by Lehday and Year Beatz
Most of you know Phor as one of the breakout stars on VH1's hit show, Black Ink Chicago, but many of you know him as a talented emcee, who has been a force with the music before he broke out as a nationally known ink artist.
Today, he returns to FSD with a brand new joint for the doubters out there — the addictive "Sleep On Me." Take it as a warning: sleep at your own peril.
Stay woke below.