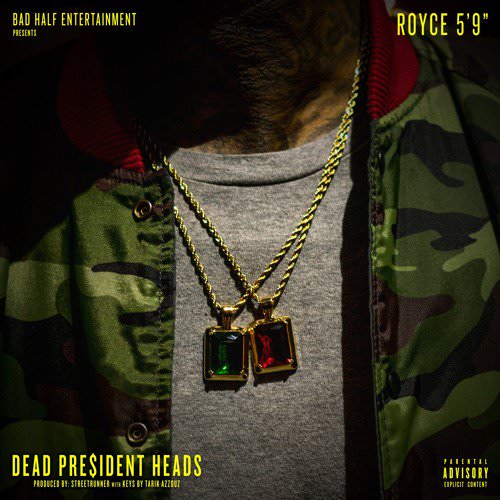 Produced by Streetrunner.
Royce is two for two on drops from this new album — and this one is just a throwaway. Well, I shouldn't call it a throwaway, but it's gonna land on the pre-release EP titled Tabernacle: Trust The Shooter, which will drop prior to Layers on 4/15. Royce has joints for days.
He's got you in his crosshairs on this one. RIP.