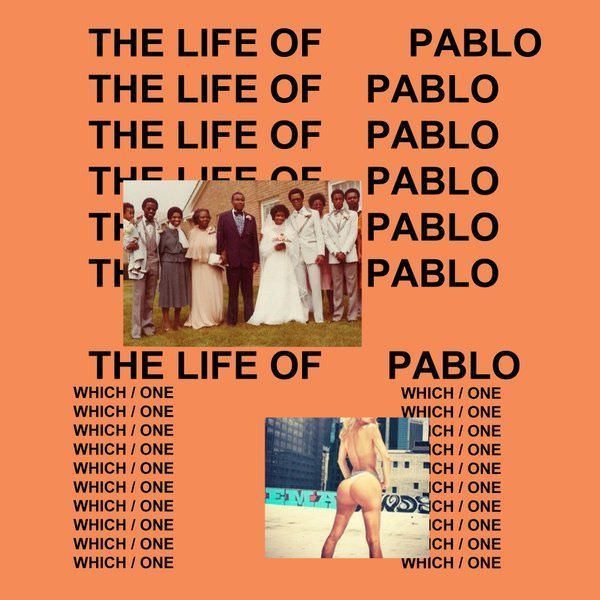 Streaming. Some people love, others hate it — or should I say 'hate' the way it compensates artists. It's a touchy subject, that's for sure. I for one, am pro-streaming, however, I know it's going to take a while for the platform to figure itself out. I truly believe that once the rest of the world comes into the streaming age, the industry will be flush with cash again. It took a while for the world to come online (er 20 years or so), so I don't expect people to figure it out soon, but I also don't think it will take 20 years.
That being said, outlier Kanye West sees the future and dropped his TLOP album as a stream-only exclusive on Tidal. The service was mum on the numbers, but today just released them, and they're insane to say the least. According to Tidal, TLOP was streamed over 250 million times in its first 10 days of release. Jeez.
The numbers don't surprise me — this is the future. Ask Generation Z how they're consuming, and I'm sure it's through one of these streaming platforms. The numbers don't lie — well, at least the numbers they show us.