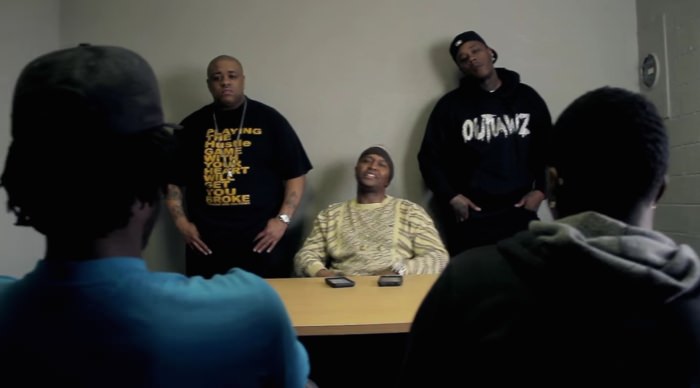 Directed by Alvin Elmore
Need some inspiration to start your day? A little motivation, perhaps? Nah, we off that. It's all about Botivation in the 2016. You wanna learn how to get your money right? How to duck the feds? Pretty much how to get your life in order? Well, let Bo tell it today on "Botivation." It's got me botivated, how about you?
Album dropping late April hosted by DJ Smallz & Trapaholics. Watch the video below.