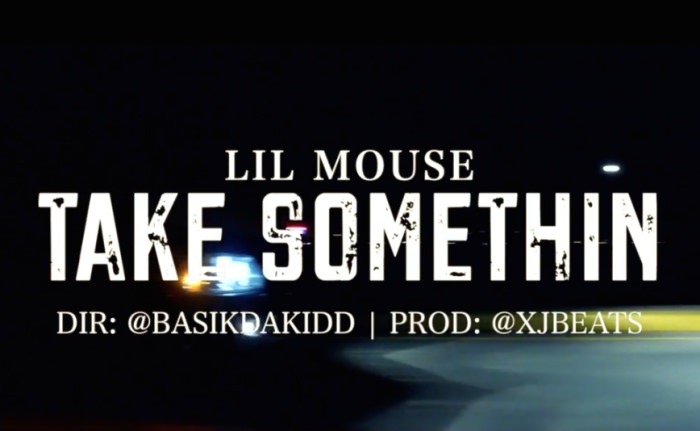 Directed by Basik Da Kidd. Produced by XJ Beats.
The city keeps on making it, and Mouse keeps on taking it. And today, he takes it a step further with the video for "Take Somethin." Don't be Mouse Myers' next victim — stains will be hit.
Check out the vide below.