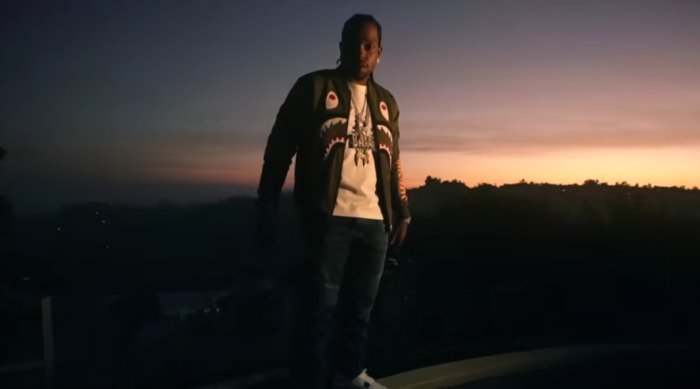 Directed by Jerry Production. Produced by Cardo.
Payroll and Cardo have a project coming. Did you just say holy shit, because I just said holy shit. This is a monumental announcement — because both Pay and Cardo are leaders in their fields. One on the mic, and one on the boards, respectively.
And today, Pay drops off a eye-catching new video for "Brainstorm," which features plenty of his patented street raps and shit-talking bars. He's seriously second to none in both categories. One of the best doing it right now.
Cardo & Payroll's Big Bossin' Vol. 1 is due out later this year. But for now, "Brainstorm" is below. Grab your umbrellas.