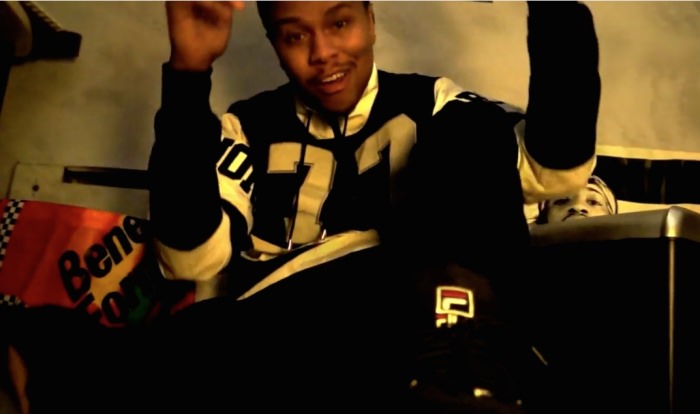 Produced by Bryan Ford
Pugs' band leader, Bryan Ford, put together this dope track/video called "FOHH" — which basically calls into question the Future of Hip-Hop. Where are we going? Where have we been? Well, he assembled the team of Killah Priest, Pugs Atomz and Awdazcate to tell it like it t.i. is.
Apparently this was shot live from the cash cab game show. Now that's dope.