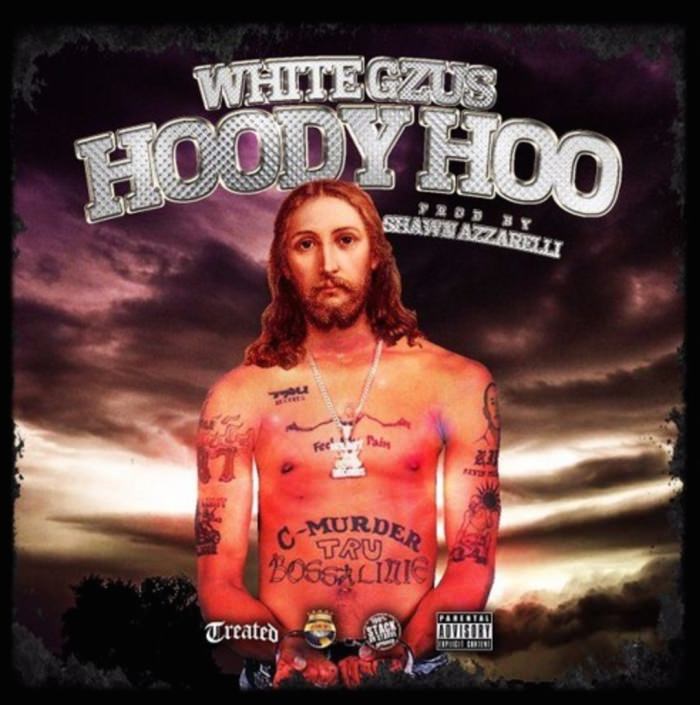 Produced by Shawn Azzarelli
White Gzus is back and it feels so good. It's no coincidence that yesterday was resurrection day, because today White Gzus has risen — and they're back to claim what's there's. Doubters be damed. Blanco Caine and Gzus Piece have been in the lab carefully crafting their Stackin' N Mackin' 4 project, which is set to release in the very near future. I can tell you firsthand that this project is going to be very special, with vibes that take me back to that first edition of the Stackin' N Mackin' series from 2013. It's Godbody. It's that smooth playalistic Chi-Town shit that these two have been perfecting and carrying the torch for.
And today, they rise on FSD alongside our Detroit homie Shawn Azzarelli for a remake of one of my all-time favorite joints: TRU's "Hoody Hoo." And this shit? Well, this shit is smackin. So here's to the return of White Gzus, and four or five Hummers and purple Jags for the summer.
Shawn Azzarelli on the beat. Keep it Tru 2 Da Game, whoadies and whoadettes. Hoody hoo! And salute to the C-Murder nod on the cover art. Ha!