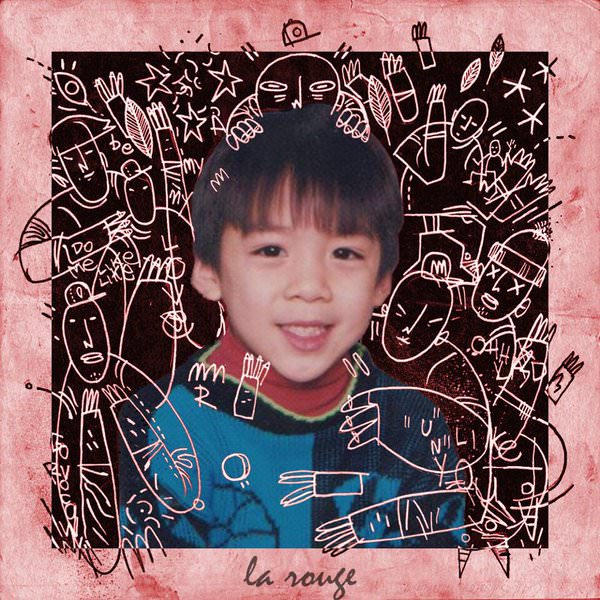 Jaro, of the increasingly more impressive Beach Jesus squad, lets lose a quick solo EP, proving that even by himself, he's fully capable of handling business on the sounds. This is one that we think you'll be hitting repeat on a few times, as it plays almost like a score.
Jaro also brought along Sean Deaux, Aura of Iris Temple, Cae Jones, and his Beach Jesus pals to provide vocals to some of his backdrops. Plus Elias Abid handles some co-production. Yeah, it's a pretty eventful 16 minutes.
Stream Jaro's solo effort below.