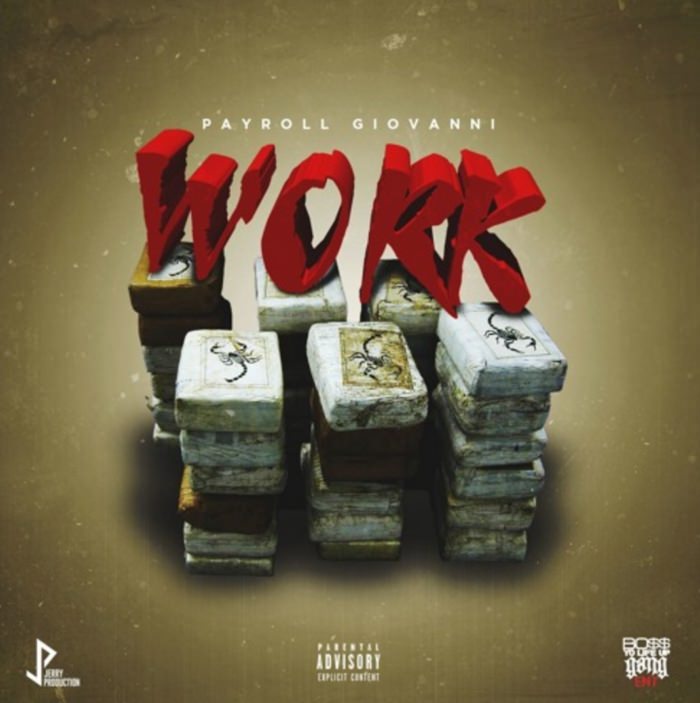 "You know what I'ma bout talk about on this bitch"
Payroll's got that work, and you're gonna get this work today with this street edition of Ri Ri and Drake's smash hit "Work," Pay takes it to a whole new level with his patented Detroit shit-talking and war stories. Sure Rihanna's version is for the clubs, but this is strictly for the streets. Rider music at its finest.
Get that work below — free of charge.