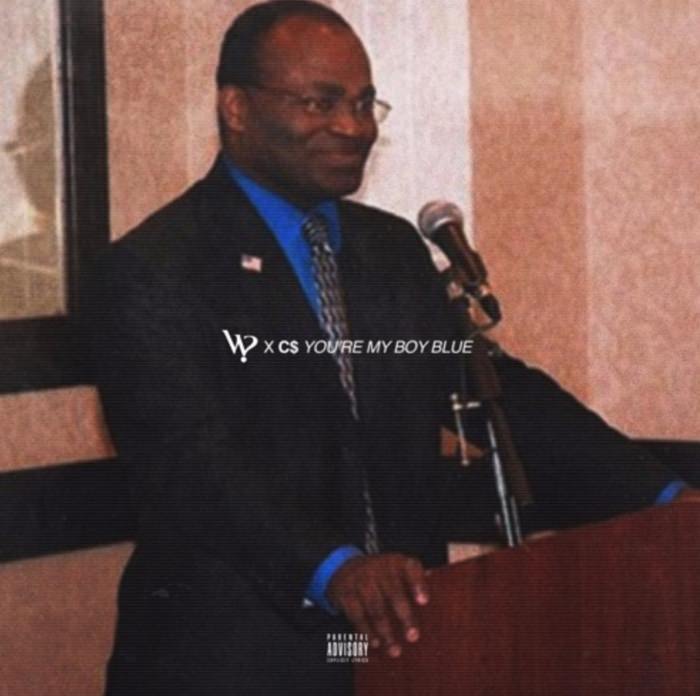 Produced by J. Arthur
"You're my boy, Blue!" might be a popular quote from the old movie Old School, but there's nothing old school about the two dynamic duos featured on this track. Sure their sound might be deeply rooted in the traditional styles of yester-hip-hop, but these guys are on the cutting edge of 2016. This is that new shit. Need I say more? I don't think so.
The duo of theWHOevers and the duo of Chris $pencer (you know them as Chris Crack and Vic Spencer) are two two-headed monsters that are shaking things up in the Chicago scene, so it was only right they collide for the Chi City anthem, "You're My Boy Blue." No fancy bells and whistles, just grade A raps over a minimalist backdrop. And nah, they're not singing the blues — they're speaking the real. So we suggest you stop what you're doing and hit the jump to celebrate with this newly minted fantastic four.