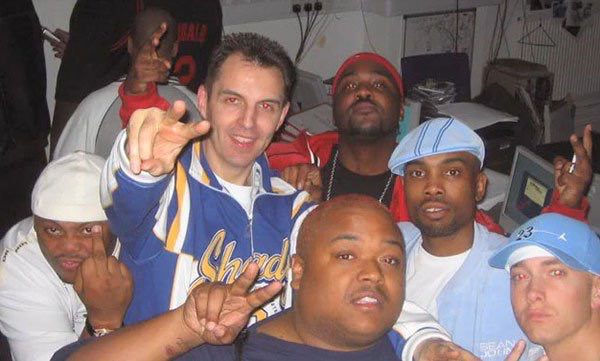 Tim Westwood continues his streak of dropping old unreleased Shady Records freestyles. This time he takes us back to a time when he linked up with the whole crew. Em is joined by D12 and Proof for 25 minutes of bars. The interview went down in 2004, right at the heigh of Shady Records' power, when Em released Encore, and D12's biggest single, "My Band", was hot. Man, what a time.
Two weeks ago marked the 10th anniversary of Proof's murder, and seeing moments like this remind us just how great a talent we lost.
Check out Shady and pals take turns at mic ripping below. R.I.P. Proof.