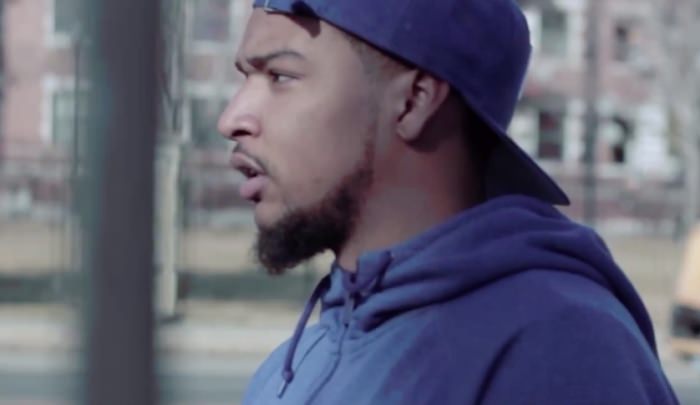 Directed by Kendu.
I've said it once and I'll say it again — stop sleeping on Gee Watts. The Kansas City, MO emcee has been gearing up for release of his CaviArt LP, which has transformed into a movement with Gee hosting 'CaviArt' events around Kansas City in the vein of Chance The Rapper's 'Open Mike' events.
Today, Gee delivers the official video for the album's latest single "Grammys," and it's definitely well worth every second of it's four minute run time. Watch Gee's video for "Grammys" below and be sure to cop the mp3 on iTunes.
CaviArt is on the way.