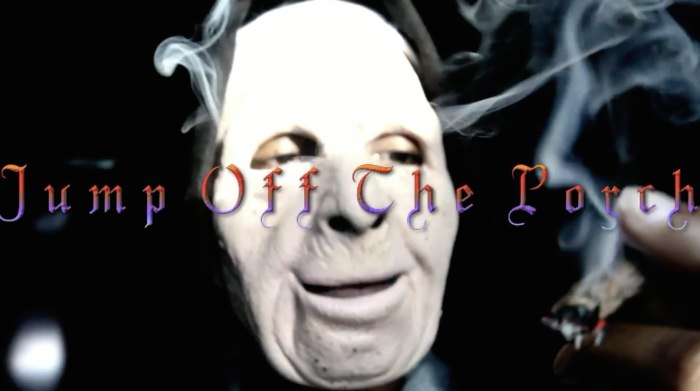 Directed and shot by P. Noble & Rody Mayweather. Produced by Blockondatrakk.
There's a handful of things you shouldn't make Ms. Katie do — and jumping off the porch isn't one of them. You heard it here first and you've been forewarned. Tempt Katie at your own peril, but trust that the results will be unfavorable. Especially with FSD newcomer MLB Canno in the cut.
Katie Got Bandz will make you jump, jump below.