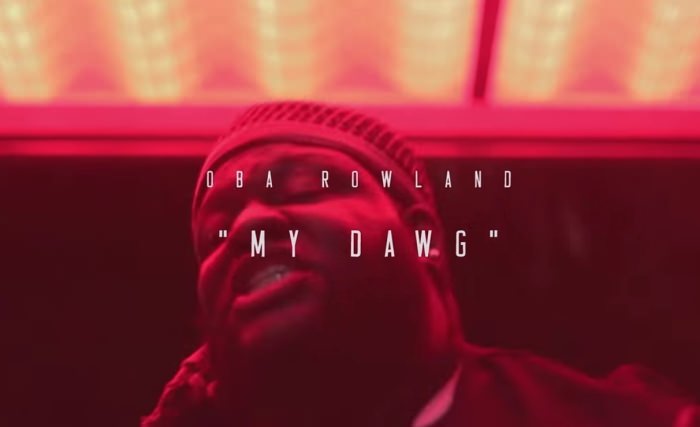 Directed by WhoisVisuals. Produced by iRockSays
The way Detroit is building musically is incredible, and Oba being the architect that he is, understands that his foundation is key when developing stability. Oba artistically expresses with no limitations while lyrically and creatively illustrating skills of a true MC in his new video for "My Dawg." Check out my dog Oba tear this video to pieces below. F a dog catcher, the inmates are running the pound.
Don't forget to check out Oba's very dope Black Santa project if you haven't already.