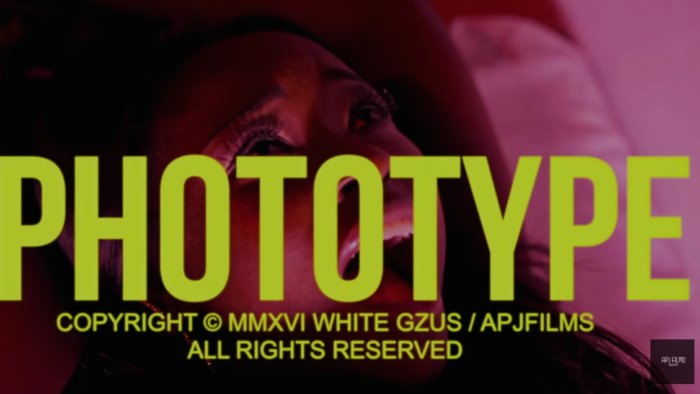 Directed by APJ Films
One thing I love about the Treated Crew, among other things, is that they sometimes add slasher flick elements into their videos. Mano, HXLT, Mic Terror — they've all done it. Well today, the duo of Gzus Piece and Blanco Caine give us their first visual horror film with the video for "Phototype" a dope flip of the 3 Stacks classic from The Love Below.
This is the final release from their Stackin N Mackin Vol. 3 project as they embark on a July release date for Vol. 4.  Get that stab action below.