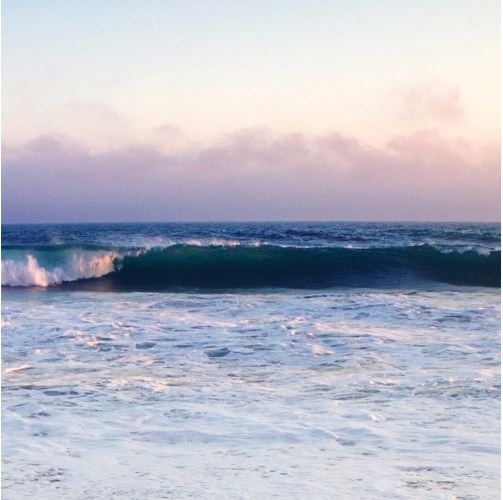 Produced by Donnie Trumpet and Nate Fox
Donnie Trumpet dropped Surf with the Social Experiment one year ago today. To commemorate the occasion, he released this loosie in the final minutes of the anniversary. Apparently a leftover from the Surf sessions, this one features the talents of the entire extended family, including J.P. Floyd, Cam Obi, and of course, Chance the Rapper. Oh, and it's also 10 minutes long.
SoX is the combined brilliance and passion of a group of artists like we very rarely get to see, and it's hard to imagine them not coming together for more material. In the meanwhile, with stuff like this from the vault possibly dropping, the wait ain't so bad. The cool thing about every drop from Donnie, and SoX, is that it always feels like a complete labor of love. This one is no different and that's even more evident as more than a 3-5 minute interval.
Stream Donnie and company's latest after the jump.
https://soundcloud.com/donnietrumpet/the-first-time