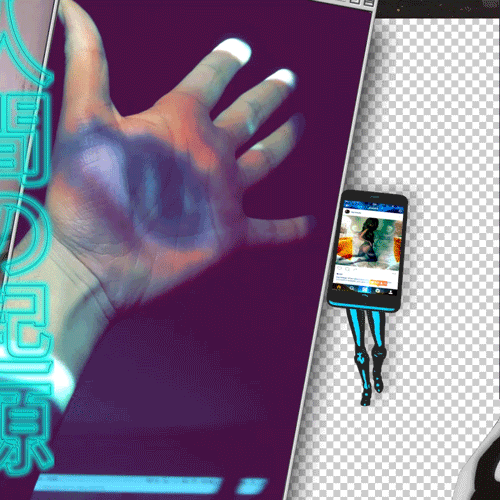 What happens when Goodbye Tomorrow is in the studio working on new music and someone presses play on that new Mike Dean? GT makes a remix, duh.
That's seriously how GT's latest offering, "Runway Model/Perle de Gris," came about though. This joint isn't set to appear on GT's Tunnel Stripe Exit Ramp project that's dropping June 17th, but you can definitely keep it in rotation until then — yeah, it's that dope.
And now a few words from GT themselves:
If u can see it u can see it / that's all it takes / all the other rules are made up bc ppl wanna keep the real knowledge (power/resources/$) to themselves / fuck those people tho  – xy
Listen to "Runway Model/Perle de Gris" below.
https://soundcloud.com/goodbyetomorrow/runway-model-perle-de-gris-goodbye-tomorrow-vocal-edit