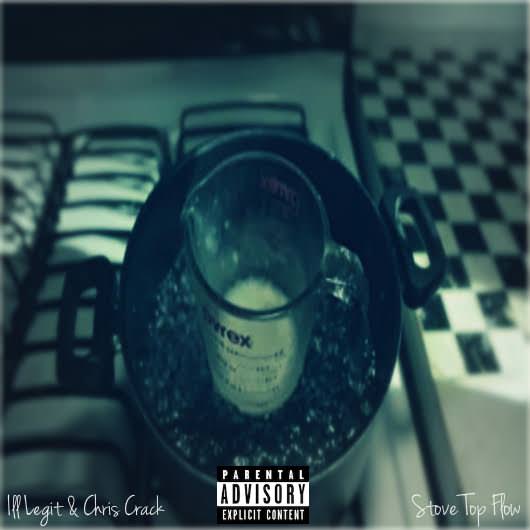 Produced by Ill Legit
Illy and Crackaveli collide to hover above the stove to give us that "Stove Top Flow." Vic Spencer even makes an unannounced appearance at the end, making this a full blown Chris $pencer affair.
They've still got that smell of the drugs their clothes, so let them breath some life into a familiar instrumental below. Dear Summer, you're not ready for these guys.
Do rememberL CRACK IS WACK.