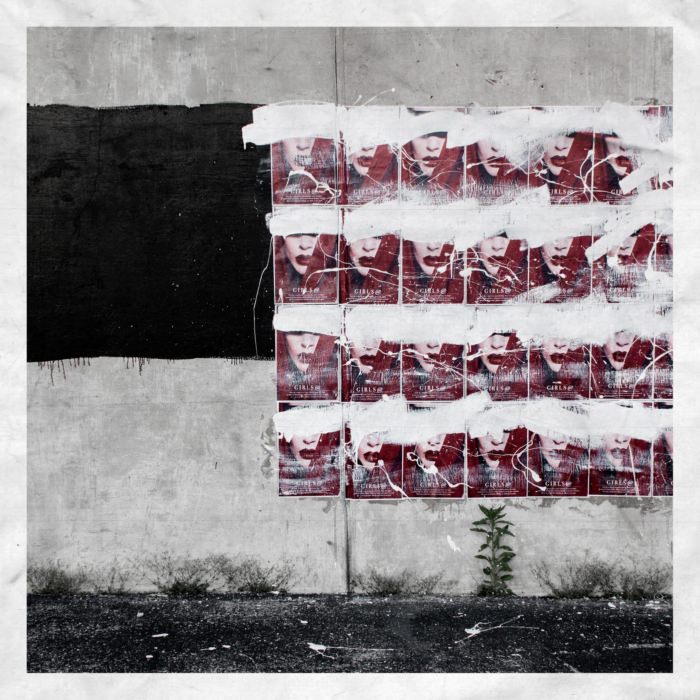 Produced by Knox Fortune
A few weeks back, I caught an early listen of Purp's LONG AWAITED AND LONG DELAYED (you see how I screamed that?) iiiDrops project. The result? It's really great. Better than I expected, and I expected a lot. That said, my early favorite was without a doubt "Girls." It's the second song, and I couldn't get past it. I listened, then I listened again. Then listened a third time. You know where I'm going with this. In fact, I even tweeted about it a few weeks back. Check the timeline, I've got receipts.
But it appears the version I heard wasn't the final one, as Chance The Rapper appears on the official version that JUST surfaced. The results? Even mo fire. Knox Fortune, who is absolutely popping after his Coloring Book appearance handled the beat. It's nothing short of amazing. It took me to a place I hadn't been in a while, and that's saying a lot.
Listen to it below AND check out the official track listing and production credits for iiiDrops. A true double header today. Where the girls at?
iiiDrops finally drops May 27th
Morning Sex (Prod. OddCouple)
Girls @ feat. Chance the Rapper (Prod. Knox Fortune)
Money & Bitches feat. Mick Jenkins (Prod. Ducko McFly)
When I'm Gone (Prod. The Gift)
Photobooth (Prod. Garren)
Cornerstore feat. Saba & theMIND (Prod. Thelonious Martin)
Say You Do (Prod. Knox Fortune)
Godbody (Prod. Thelonious Martin)
Kids (Prod. Knox Fortune)
Winners Circle feat. Vic Mensa (Prod. Thelonious Martin and Smoko Ono)
Escape (Prod. The Gift)