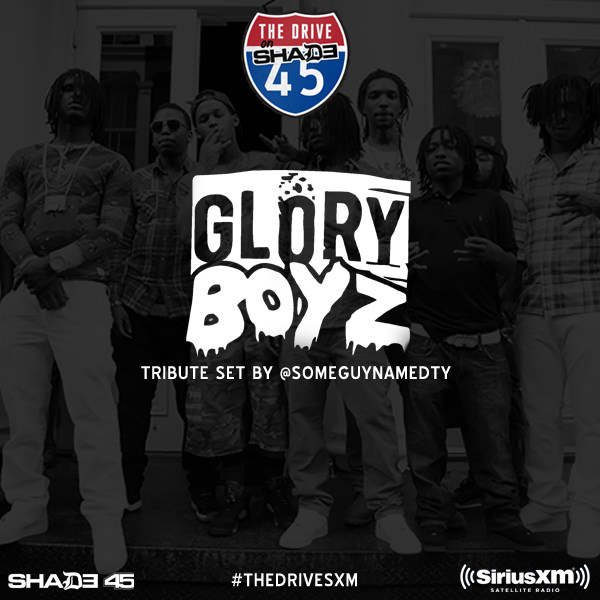 Unless you've been under a rock for the past few months, then you already know that FSD takes over Shade 45 on Sirius XM every Sunday night at 11pm CST for our weekly mixshow, The Drive on Shade 45 a.k.a. #TheDriveSXM.
Every Sunday, we play the best from the Midwest's brightest in a hour-long mix put together by myself and feature a guest set from a special guest DJ from around the middle of the map. Last night, The Drive featured a very special guest set from Chicago's own Thelonious Martin a.k.a. King Thelonious who hit everyone a mix featuring some of his favorite joints from the Chi and beyond. Last night's episode also featured a special tribute mix to GBE, featuring music from Chief Keef, Lil Reese, Fredo Santana, SD and more.
Missed it? Shame on you. No need to panic though. You can listen to my mix from last night's episode right here, right now. Check it out below and look for Thelonious' mix to impact later today. Remember — The Drive airs each and every Sunday night at 11pm CST on Shade 45. Tell a friend to tell a friend.
https://soundcloud.com/someguynamedty/thedrivesxm