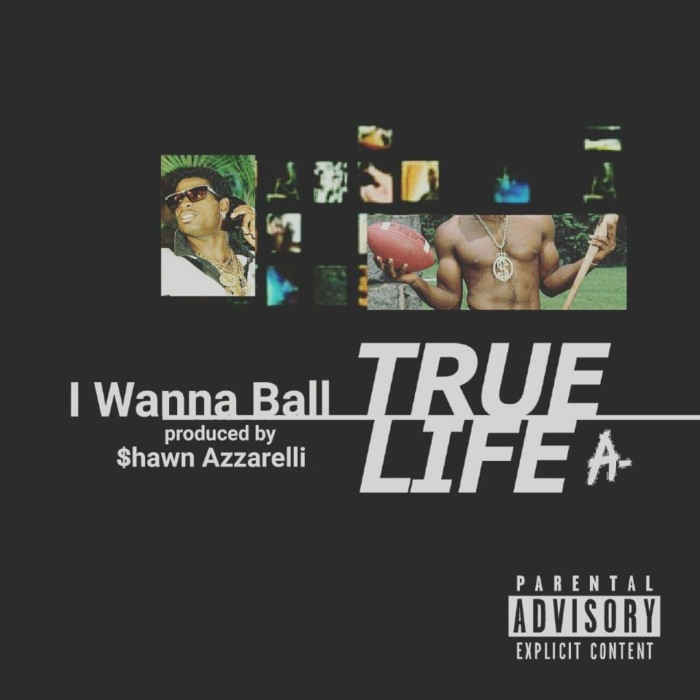 Produced by Shawn Azzarelli
Today, we take a trip up to Detroit for the world premiere of A-Minus' new joint, "I Wanna Ball." Yeah, Shawn Azzarelli The Don handled the beat, and the artwork is too fly with the True Life flip. But, A and Az made magic happen on this one. One of the biggest ballers of all time, Neon Deon Prime Time Sanders even approves. Pimp C quote and all.
So hit the jump to ball till you fall, and raise a glass and toast to A-Minus' and his new offering. I'll drink to that.