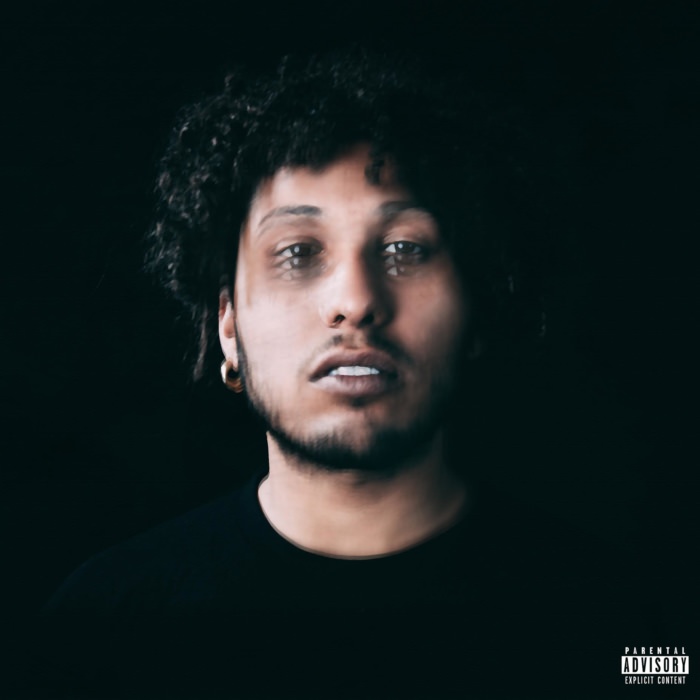 August 4, 2012. That was the day Joey Purp's last solo project, The Purple Tape dropped. It showed so much talent and potential, and I was immediately hooked. Enter iiiDrops, a solo shot that's been four years in the making. Yeah, Joey took some time to record a few projects with Leather Cords, but he's been carefully crafting iiiDrops along the way. Plotting. Perfecting. Planning.
Now is go time, and it's been worth the wait. 13 brand new tracks featuring substance, punch, swagger and genius all rolled into one. Chance The Rapper, Mick Jenkins, Saba, theMIND, Vic Mensa all show up to feature, but it's not even about the features on here — it's about what Purple came to do — and that's to prove he's one of the iiillest in the game. The production is on point, and it's one of the most unique sounding yet cohesive projects of 2016. He made it happen.
I'll stop blabbing on that note. Get into iiiDrops below.