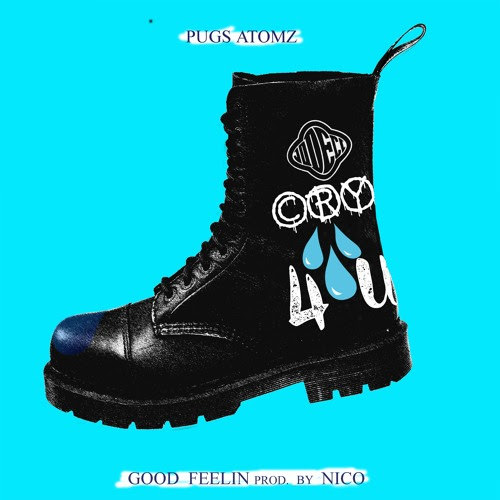 Produced and background vocals by Nico
Lady I, will cry for you…tonight. Not sure if Pugs feels the same way, but anything with "Cry For You" and "Jodeci" gets my attention. But nah, this isn't just a lazy flip of the 90s classic, it's a new thing all together. So yeah, get those tears out, it's crying time. Word to the Jodeci boots up top.
"Nobody cares, the only thing that matters is whats good for you, and how you feel about each other; let me tell you something when your at home at night in bed laying under the covers just you and her, that's all that matters. You got to do what your heart tells you to do." 
If you'd like to grab some fresh ass Pugs merch, you can do so right here, right now.