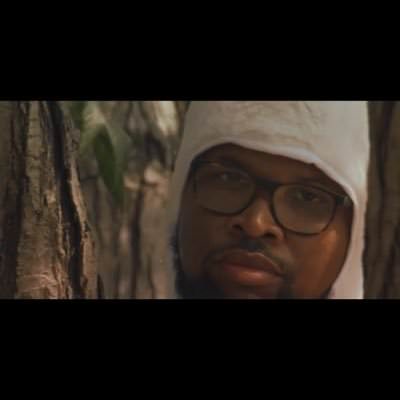 I know this face, do you?
As you know, FSD has been around for close to nine years now. Almost a decade at this point. And throughout the years we've meet hundreds of artists — many who've come and gone. Some have gone to the moon, while others are still clawing away in the underground. One thing I'm good at, is remembering faces. Maybe not always names, but always faces.
So when Kendrick (and the rest of TDE) mysteriously tweeted "?" at Twitter account  @skiiiwalker, I was curious. Once on the page, I noticed the artist was from Chicago, IL — the bio says nothing more other than artist/producer. My phone and DMs began blowing up with questions on if I knew who this phantom artist was, so after studying the pic, I put it all together.
Skiiwalker is Johnny Rocket. From Chicago group The Rocketeers. Yes, this was a Chicago group from the early days of FSD — around 2008 or 2009. It was a duo consisting of D-Win and Johnny Rocket — both talented artists rising in the Chi's crowded scene. D-Win was the rapper, while many of the beats and vocals were handled by Rocket. They were dope. They even participated in our citywide cypher with Leaders and Enstrumental back in 2009. It was called The GO! Experiment.
The group would eventually break up, but not before Johnny Rocket made his way to LA to link with Kendrick and TDE. Obviously there's a bigger story here — how the hooked up, what his plans are, is he dropping an album, etc. But one thing's for sure…he's definitely rolling with Top Dawg Entertainment.
Much of Skiiwalker's early material has been scrubbed for the internet, so we'll share more details as they come available to us.