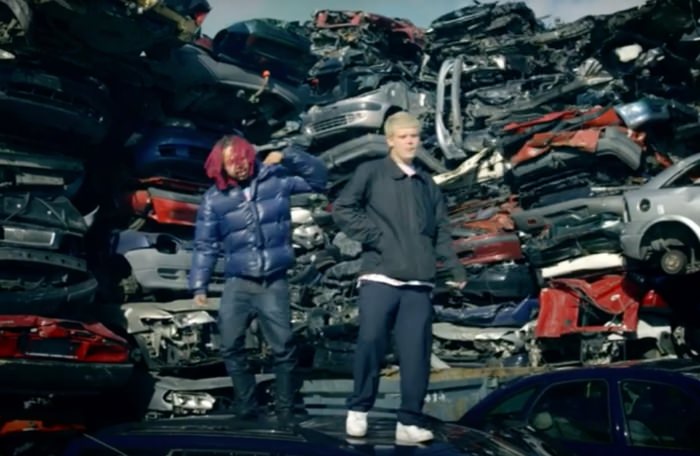 Directed by Rigel Kilston. Produced by Shlohmo.
While in Amsterdam for the European leg of Yung Lean's Warlord Tour, Adamn Killa and Lean hit the city to cook up the video for their Shlohmo-produced track "Ten."
Check it out below and be sure to check out the deluxe version of Adamn's Back 2 Ballin' project, which is now available on iTunes and all of your favorite streaming services.