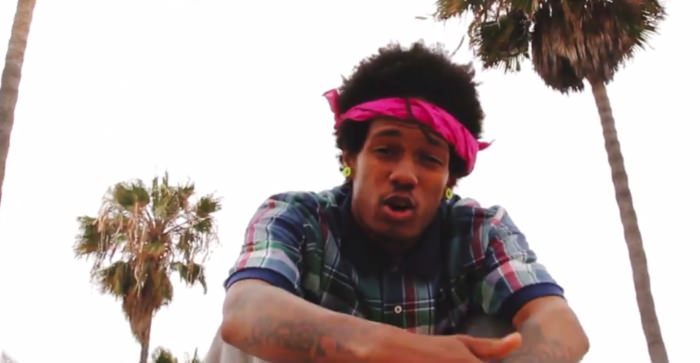 Directed by Born Ready Films
For his latest clip, Crack Man headed out to the left coast to do his thing in the Cali weather. And good golly if this doesn't put you in the mood for some nice weather and fun times then you just might not have a pulse.
But then again, you're likely still not f*cin' with Crack. But you already know that.