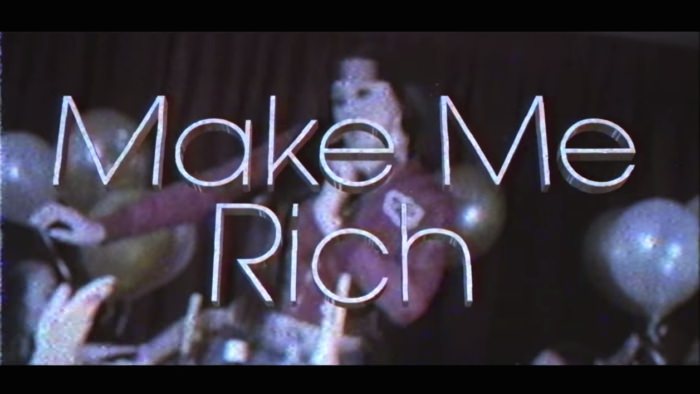 Directed by Ralph Laureen and Adrian Jules
Yes, it's here. The long-awaited video from Katie Got Bandz, Jeremih and Chi Hoover for their local smash "Make Me Rich." Yes, you've heard this all over the airwaves on WGCI and Power 92 — and even our show The Drive on Shade 45. So now the song can go to the next level with the official video, which was filmed on location in Los Angeles. There's even some scenes from Jeremih's Late Nights album release party.
I'm also told there's a remix for this song due out soon, which features another big name Chi City artist. Who could it be? Wait and see.
This is that big bank music. Get rich to this below.