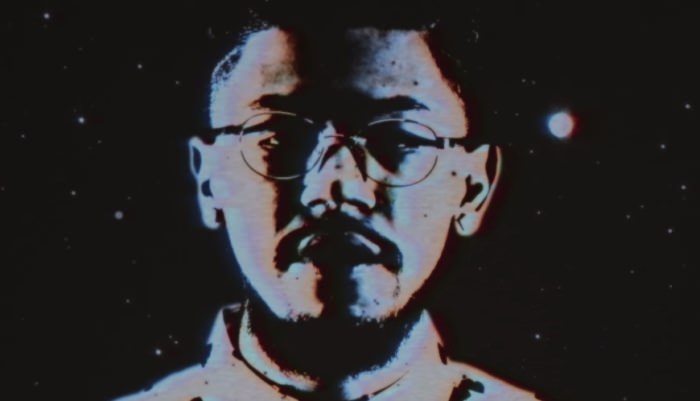 Directed by Nick Visual
safeNsound, the duo composed of Ambi Lyrics and L.A. VanGogh first graced our pages a few weeks ago, with the release of their debut EP. Today, they return with a brand new visual for "numb", the last record on the project. Nick Visual really went for the trippy on this one. Make sure you're sitting down when you click play.
Check out Van and Ambi's latest after the jump.