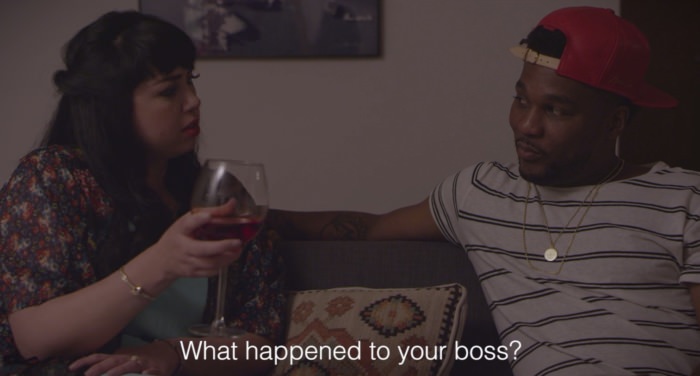 You know Paypa. A central figure of the legendary Chicago hip-hop collective, Project Mayhem. He's been a part of some of the greatest songs, videos and one-off projects of the past 5-10 years, and today he puts his best foot forward on the solo tip with his new short film,PAYPAMAN The Film. This three-part series closes out today, with the third and final episode of the trilogy. This one is called "Turn Into God," and is the by far the wildest episode yet. Paypaman is indeed a fool.
The soundtrack for the film will drop in the very near future, so keep an open eye for that big event. Paypa tells us:
"I am really excited to return with a project like this. Chicago has had a checkered relationship with hip hop, which I believe stops people from really understanding what we go through in this city. On one hand you've got an international city that is loved around the world but often times growing up in the city can feel like torture."Paypa believes this project will help people understand why artist such as Kanye, Common and Project Mayhem had to take unchartered routes to success but says, "Nevertheless we are here now and ready to show hip hop just how real Chicago can be. We stay ready.
Close it out with a bang today with "Turn Into God" below.
TURN INTO GOD from Andre Thomas on Vimeo.